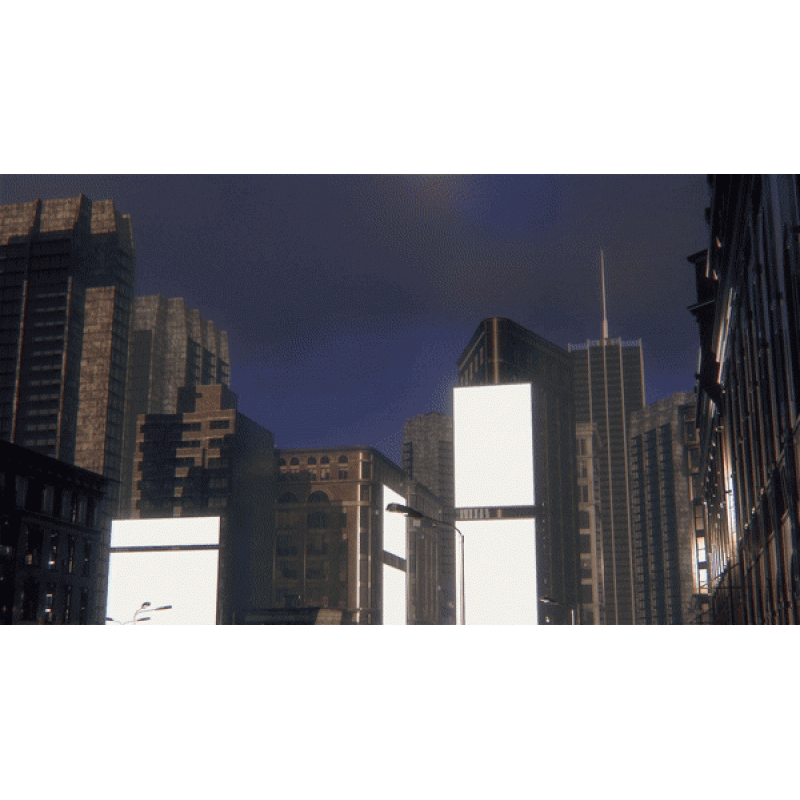  
Menina Madison 2/5
This NFT of the Menina in 3D, is an edition of 5 units where every menina is a different color (gold, silver, blue, purple and red) making it a unique piece. They form Felipao's first collection of 3D digital art. This time, the Menina enters the digital world doing an improper action and in an environment equally implausible for a Menina of the seventeenth century, the 5th Avenue of New York surrounded by leds and cars.
"The idea behind it is to create an oxymoron between the seventeenth century and the twenty-first century, it takes everything out of context and creates a very special and colorful dreamlike reality" as Felipao explains. 
This menina is the first time that a sculptor interprets in a polyhedral way, her body consists of 448 polygons and now enters the metaverse. 
Once one of the Meninas Madison has been sold the price will rise automatically by 50%. 
Once the NFT is purchased, the owner receives a notification to the email with which it has registered in this Felipao's marketplace with the access to its new wallet. From this wallet the collector can store, manage, share in social media and even sell the NFT. This NFT certifies you as the owner of this work of Felipao's creation.
Evidences: 
Data sheet
IPFS

YES

Design

3D

Blockchain

ETH